Faders Variable Belay

(#713)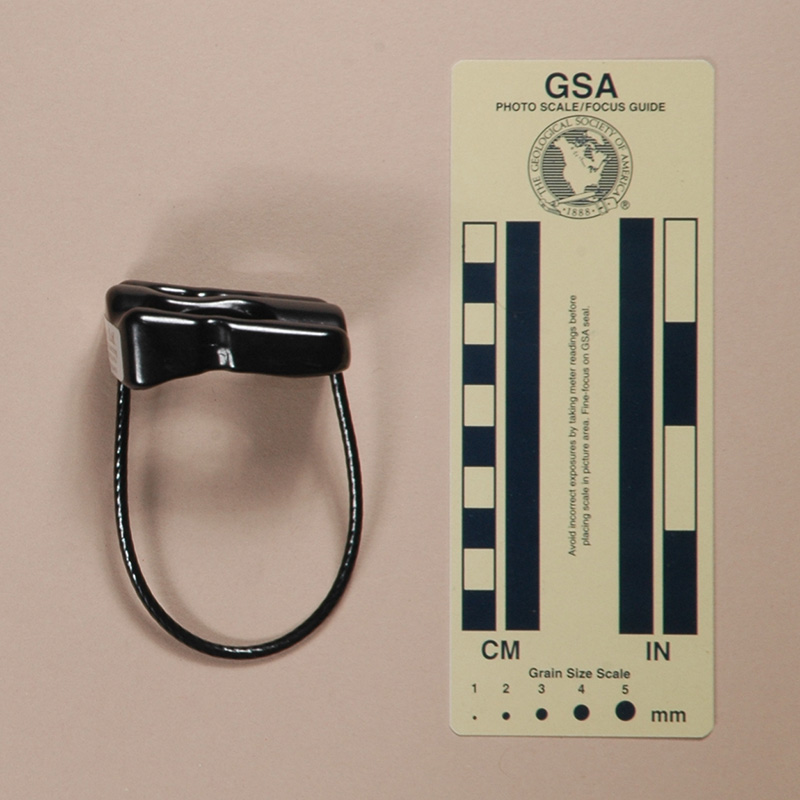 Technical Details
I acquired my Faders Variable Belay from Climb Max in 1999.
The Faders Variable Belay is forged from aluminum alloy and then hard anodized. Each slot is 29 mm. long and 14 mm. wide. The slots have an hour-glass shape, but this is of no functional significance. Mine is 58 mm. long, 45 mm. wide, 23 mm. high, and weighs 64 g.
There are no markings on my Variable Belay other than a sticker added by the retailer.
The Faders Variable Belay is one of the following closely-related slotted block belay devices:
Each of these works much like any other slotted belay device. The control is good, but not as smooth as some of the belay tubes. Like the Wild Country Variable Controller, the two ends are asymmetrical, so these can be reversed for a slight change in feel. The asymmetry is less than on the Variable Controller, and I don't find the difference between the two orientations to be very great.
The cable keeper is stiff enough to not get caught by the rope.

For far more content, use a larger monitor and a full-width window.
Hundreds of cell phone users complained and asked me to for a simpler, mobile friendly site. In particular, they wanted me to limit each page to a small number of pictures and minimize my use of text. This new site provides what they asked for.